Achieving health, wellness and longevity - with Pamela E. Graham
Let me help you build the healthy lifestyle you deserve.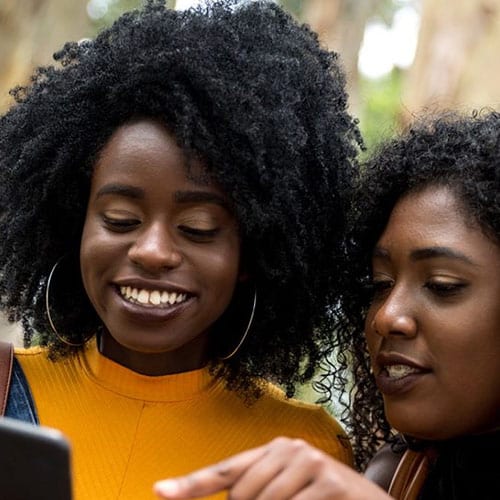 Lifestyle guidance
Lifestyle guidance
My concentration is specialized in helping people to learn how to eat healthy. My goal is to creatively guide you to change the way you perceive food and fitness, while developing a positive body image. If you struggle with eating healthy, you should know that I believe together we can create a guilt-free, awe-inspiring plan that will kick-start your healthy, happy life.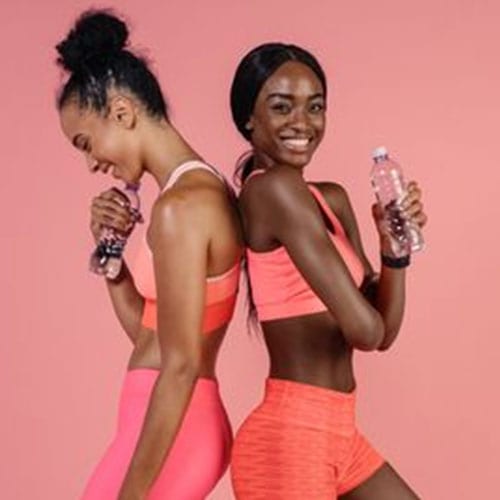 Exercise progams
Exercise progams
My own journey to finding a healthy lifestyle has given me insight into the many challenges one encounters. This enables me to bring a high level of empathy, respect and understanding to my counseling services. Diet and exercise need to be balanced in order to achieve successful weight loss. You can exercise as much as you'd like but if you are not eating healthy, you will not receive the full benefit of weight management, and vice versa. Let me educate you on ways to incorporate healthy eating and exercise into your lifestyle and create an individualized plan to achieve your goals.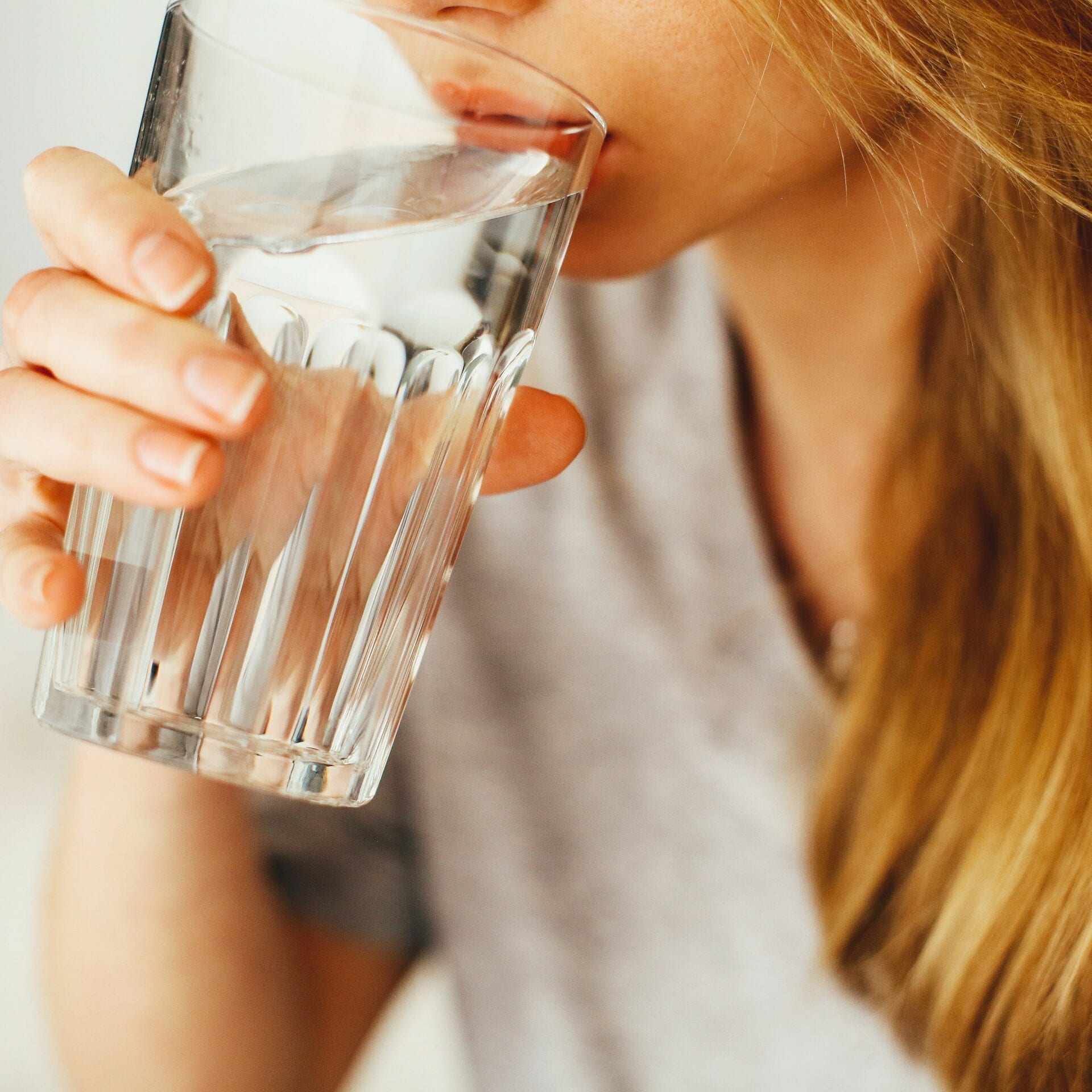 Detoxing for Health
Detoxing for Health
Detoxing will clear out toxins from your body and give your digestive system a break to heal and restore naturally, before introducing new eating habits and food. Your mentality and how you view food will drastically alter how effective weight management and detox will work. Our goal is to set you up for success and shift the way you relate to food.