Detailed services provided
Custom meal planning, free recipes, cooking tips, healthy hacks, and more.  Take full advantage of my favorite collection of trusted affiliates. This special program lists our favorite passionate wellness professionals ready to enrich and exemplify what it means to be healthy.  Special discount codes are setup exclusively for you.  Check out the list below, then contact me for code and start saving.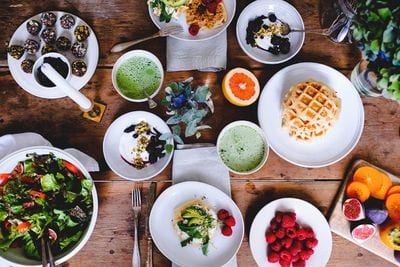 The 14-day metabolism booster.

The ultimate guide to using supplements for optimum health.

The 30-day Sugar Detox Cleanse series.

Participate year-round with my healthy living practices.

Resolve negative underlying issues that are blocking your happiness.

Investing in your health starts as low as $99 to $499.

Signature custom packages are available based on programs selected.
Join email list and get my free eBook on heart warming health
Improving your nutrition and fitness is a gateway to being happier and more balanced in all aspects of your life.  Let me help you create lifestyle changes that are sustainable and effective for your body. Life should be enjoyed, making small weekly changes will add up to big results. My own journey to finding a healthy lifestyle has given me insight into the many challenges one encounters. This enables me to bring a high level of empathy, respect and understanding to my counseling services. Revitalize and refocus, get educated then motivated to incorporate solutions that will inspire healthy living.
My concentration is specialized in helping people to eat healthy. My goal is to creatively guide you change the way you perceive food and fitness, while developing a positive body image. If you struggle with eating healthy, you should know that I believe together we can create a guilt-free, awe-inspiring plan that will kick-start your healthy, happy life.
Detoxing will clear out toxins from your body and give your digestive system a break to heal and restore naturally, before introducing new eating habits and food. Your mentality and how you view food will drastically alter how effective weight management and detox will work. Our goal is to set you up for success and shift the way you relate to food.